Cuba & Hemingway
CHASING HEMINGWAY IN CUBA
In 2008 I received permission from the U.S. government to research in Cuba on a project to examine human smuggling.
I also began research into the internationally known American writer Ernest Hemingway in Cuba for my next book. The following are some of the sights in Cuba concerning Hemingway, some places Hemingway probably observed, along with a few things that I noticed, or that happened to me in my travels.
If you are interested in learning more about Hemingway and Cuba and seeing a few more photographs, please contact me and I will put out a newsletter from time-to-time.
All photographs are copyright Dennis L. Noble.
2008 – Click here to Play.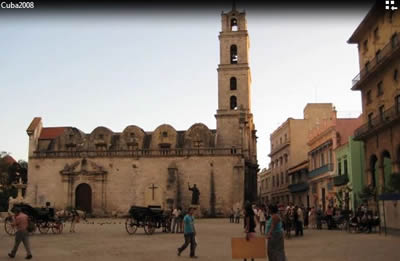 2010 – Click here to Play.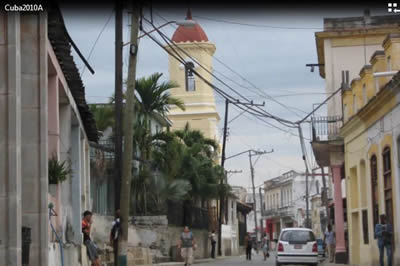 2011 – Click here to Play.